Naim Media Group assembles an experienced, multi-disciplinary, multi-generational team carefully designed to support the unique narrative and business goals of each project, but what makes us truly special is our seasoned leadership team.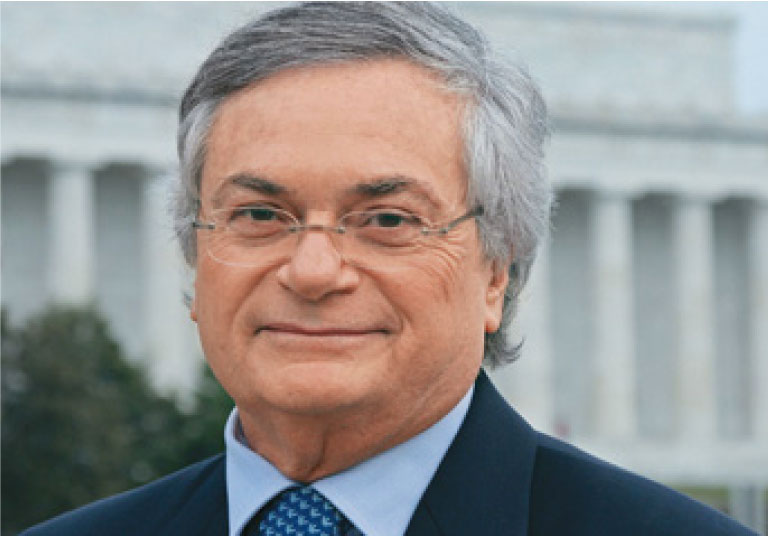 MOISÉS NAÍM
Moisés Naím is a bestselling author (Illicit, The End of Power) and internationally syndicated award-winning columnist. He is also a Distinguished Fellow at the Carnegie Endowment for International Peace and a contributing editor at The Atlantic magazine. During his 14 years as editor in chief of Foreign Policy, the publication won the National Magazine Award for general excellence three times. In 2013, Moises Naim was named one of the world's leading intellectuals by Prospect, a British magazine. In 2014 and 2015 he was recognized as a "Global Thought Leader" by the Gottlieb Duttweiler Institute of Switzerland. He is also the producer and host of Efecto Naim, a weekly TV show on global affairs aired throughout the Americas. Moises has lived in Washington, D.C. for twenty five years, and has established a broad network of sources, friends, and contacts in the political, governmental, diplomatic, military, intelligence and media communities throughout the world.
ANDRÉS NAÍM
As CEO of Naím Media Group, Andrés oversees the company's content strategy, crafting individual series' story development, establishing co-production partnerships, and managing the overall infrastructure and staff, including writers and producers across the Americas and Europe. Before co-founding Naím Media Group, Andrés was the Director of Finance for the US subsidiary of Reset TV a leading European television production company. Prior to entering the television industry, Andrés worked for Barclays investment bank in New York specializing in financial derivatives and M&A. While at Barclays, Andrés advised many corporate clients including Time Warner, DirecTV, Comcast, and Univision and was a member of the teams that executed in some of the largest transactions in the entertainment industry at that time. Andrés graduated from Tufts University with a dual degree in philosophy and economics.